IMPORTED PRICING.
DOMESTIC QUALITY.
SUPERIOR SERVICE.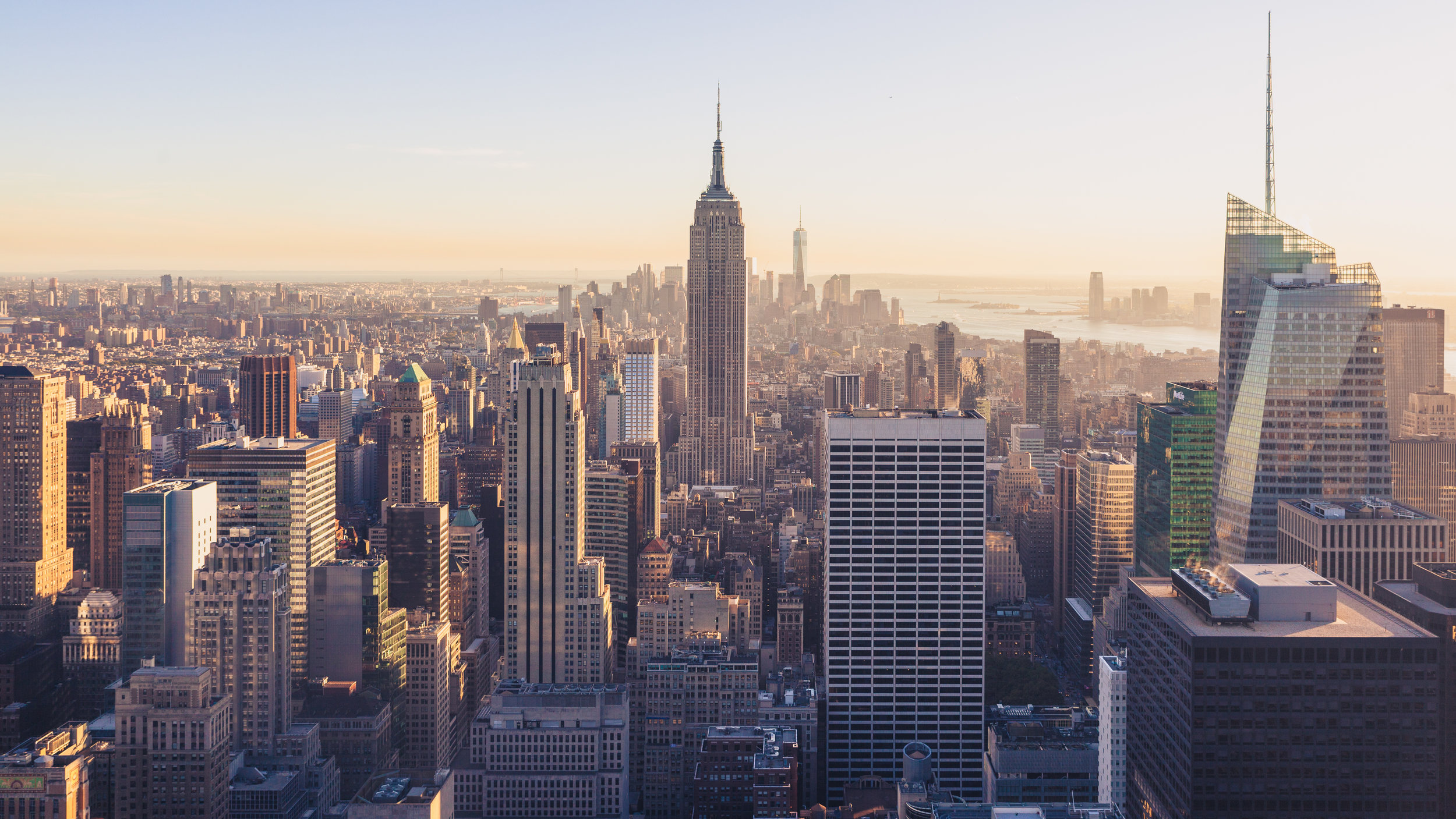 We are the Supplier's Supplier.
Our mission is to create a powerful yet simple ordering process, provide you the widest range of food service, janitorial, industrial and safety products possible, assist in improving your cash flow and help you grow your business!
Food Service & Packaging
Be it a restaurant, hotel, hospital, school, kiosk or even delivery meal service – we supply a solution for top-quality, yet affordable, supplies and equipment.
Lifeguard Supplies has what it takes to make sure you have the right item for whatever your customer needs. With tens of thousands of items from hundreds of manufacturers in stock, you can stand confident where your customers demand it.
Janitorial Supplies
When there's something that needs cleaning, sanitizing, washing, absorbing, collecting and storing, you know you're in the ever-expanding JAN/SAN maintenance product market.
At Lifeguard Supplies, we stock everything a company requires to maintain the comfort, integrity and safety of its business – from paper products and cleaning supplies to janitorial equipment and carpet care. If we don't have it, we can get it!
Industrial & Safety Supplies
Whether you are a large distributor with a network of warehouses and outlets, or a niche distributor specializing in supplies, superior service and product expertise, Lifeguard Supplies can help you grow your business by expanding the products you have to offer.
We combine our national distribution network with our specialized expertise so you can deliver the right item for whatever your customer needs.
Custom Branding Programs
Opting for branded supplies instead of promoting other brand's supplies helps to give your company a professional image -- one that many customers will associate with a higher quality product. By branding your supplies, you show that you're serious about running your business -- that you're willing to invest in making sure even the smallest details aren't just good, but perfect.
At Lifeguard Supplies, we know the added value custom branded products a company requires to maintain a market edge. From paper products and cleaning supplies to janitorial equipment, let's get your logo on everything.
KeepGreen
Eco Options
As more loyal customers are demanding a smaller carbon footprint from their favorite chain or local restaurant, the foodservice industry, in turn, is focusing heavily on going green.
Whether you supply takeout restaurants, concession stands or catering businesses, it's important to supply your customers or guests with biodegradable and compostable products. From plates, bowls, platters to trays, we have something for those businesses devoted to going green!